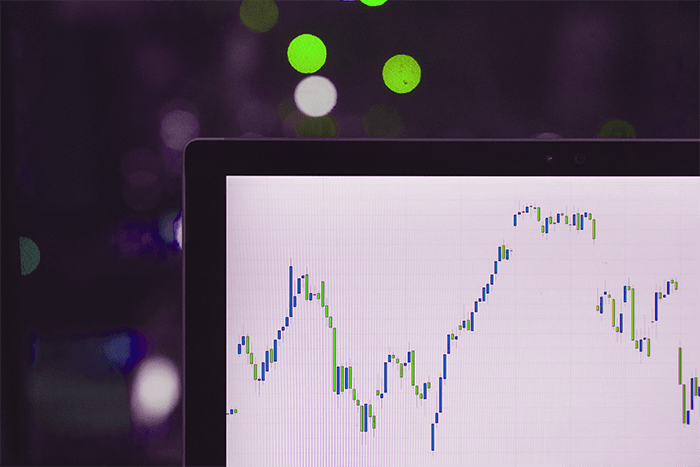 WORKFLOW APPROVALS
Workflow approval provides the ability to approve expense reports, requisitions, payment requests and journals for the specified department. Level 1 and Level 2 approval should be obtained from approvers within your department.
Level 1 ($0-$1,499)
Level 2 ($1,500-$4,999)
For transactions $5,000 and greater, Office for Research will review and approve after Level 1 and Level 2 approvals.
LOGIN TO NUFINANCIALS